Learn More About Children's Shades
Utilizing materials suitable for even the strictest environments, we strive to make every moment enjoyable. Each child is unique and their space should reflect that.
Create a space that is all their own:
Stimulate creativity

Make their dreams come to life

Provide privacy from the outside

Create a calming environment

Control daylight for the perfect naptime atmosphere

Fully customizable to match decor

Shades grow with them - as your child's interests change, so can the imagery

Built to strictest window shade safety protocols

Durable

Easy to clean

Bedroom or playroom, the possibilities are endless
Shades for Every Room
We allow you to design the perfect window shade for your kitchen, dining room, living room. Your shades are only limited by your own imagination.
Kitchens
Dining Rooms
Living Rooms
Rec Rooms
Pool House
Children's Rooms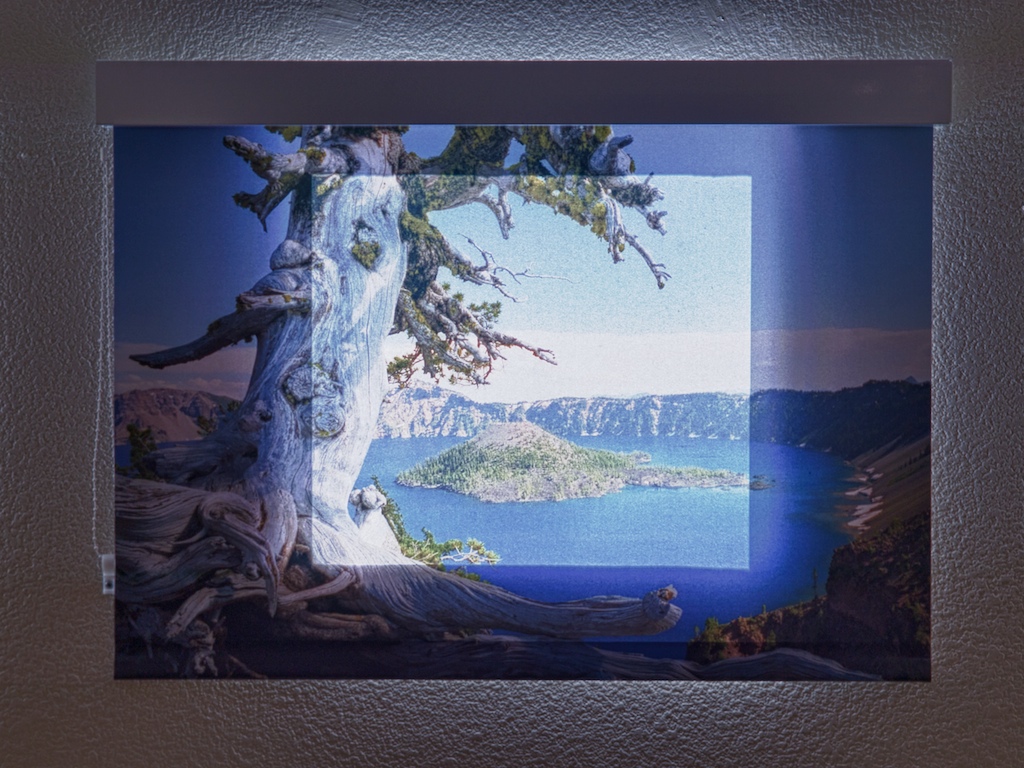 Printed Shades for Business
We help create unique atmospheres for commercial spaces from one thousand to one hundred thousand square feet.
Branded logo shades
Flexible tracking systems to switch out and keep things fresh - a space that can grow with your business
Create an environment for your customers/clients
Project your brand's image
Generate a positive first impression
Fully customizable for your company's individual needs
Cost savings through heat reduction - blocking light and sun angles
Improve employee productivity and comfort
Durable
Sustainable
Our printed commercial roller shades combine beauty with functionality to help you create a space that uniquely reflects your business. From a yoga studio to a corporate office and everything in between. We love working with small businesses, architects, and people in the trade to help them design the ideal printed roller shades for their projects.
Attract new tenants
Create an environment for your building or office
Completely customizable to fit your company's individual needs
State of the art motorization allows you transform your space with the touch of a button
Increase employee productivity and comfort
Cost savings from heat reduction - blocking light and sun angles
Durable
Sustainable
Communicate a message to your clients
A dynamic interior will keep clients and guests coming back. We've produced projects for corporate headquarters, boutique hoteliers, Fortune 100 companies, and small businesses.
We work directly with you to create the window shades for your business no matter the size.
What was once just a room with four walls is transformed into a space that uniquely reflects your business
Create the ideal environment for your customers and clients - from a yoga studio to a corporate office and everything in between
High quality materials that are as luxurious as they are functional
Completely customizable - even for difficult spaces
Innovative - the space can be transformed with the touch of a button
Helps to tell a story
Creates memorable guest experiences
Brings life into your workspace
Easy to clean
Durable